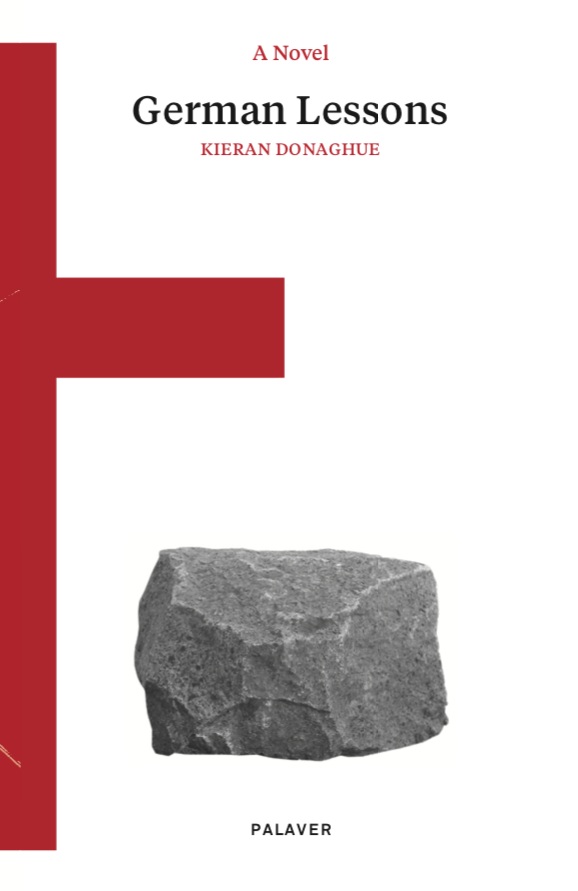 German Lessons
Frank Hannaford, a young Australian from a sheltered Catholic background, is searching for a deeper version of himself in 1930s Germany. At the university and in an organisation of young Catholic men he finds friendship and a new confidence in his own resources. A German identity begins to form, surprising and delighting him. But he also struggles with the unexpected possibilities of love, and with political events and commitments he does not fully understand. The Nazis come to power, previously strong opposition from the Catholic Church evaporates, and Frank is left floundering, at odds both with himself and with the young woman whose friendship he most values. A Bildungsroman set in a time of social and political upheaval.
Get the book • Learn more about the book
PRAISE FOR GERMAN LESSONS
Professor Paul james
From 1930s Australia to a nascent Nazi Germany, this novel spans cultures as a world of youthful exuberance disintegrates into burning buildings, broken bodies, clerical submission and swastikas. German Lessons finely renders personal intimacies that provide premonitions for our own unsettled times.
Professor Paul James – Director, Institute for Culture & Society, Institute for Culture and Society
Professor Ian Kerridge
German Lessons charts in intimate detail how both mortality and faith may be challenged and distorted by power. Those unfamiliar with the relevant history must read this book. Those who know it too well should read this book to be reminded how history is created by, and permanently inscribes, the life-worlds of individuals
Professor Ian Kerridge — Sydney Health Ethics, University of Sydney